Resource Zone
Welcome to the Resource Zone — home to MDRT's multimedia resources to help you improve your productivity and run your business more efficiently.
Search by keyword, or browse by topic or collection, to find ideas in video, audio or text format.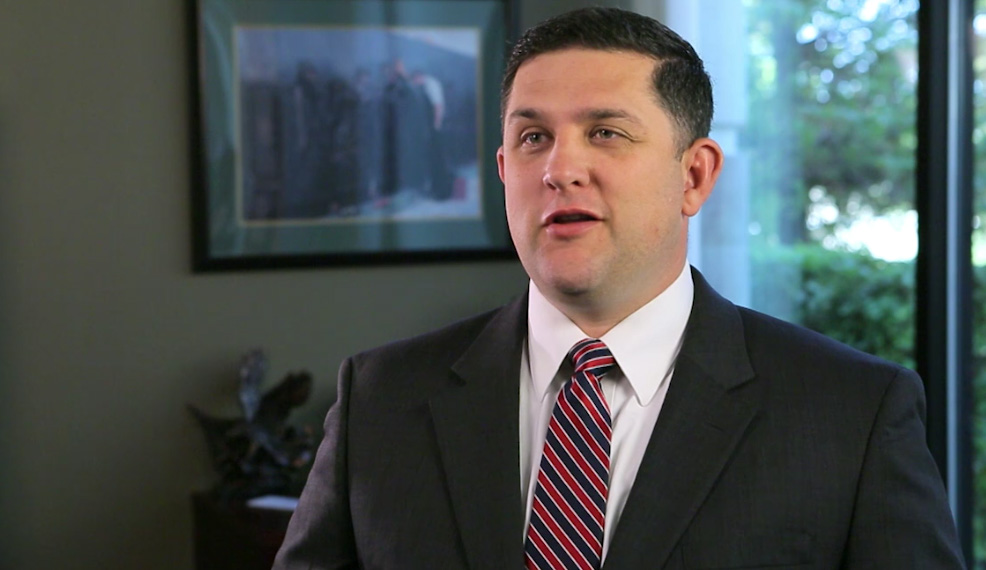 Ryan J. Pinney
With proper techniques, your closing rate can go from one in 10 to six in 10. Top of the Table qualifier Ryan J. Pinney discusses how to improve your communication and marketing to prospects and clients, and its effect on your sales.